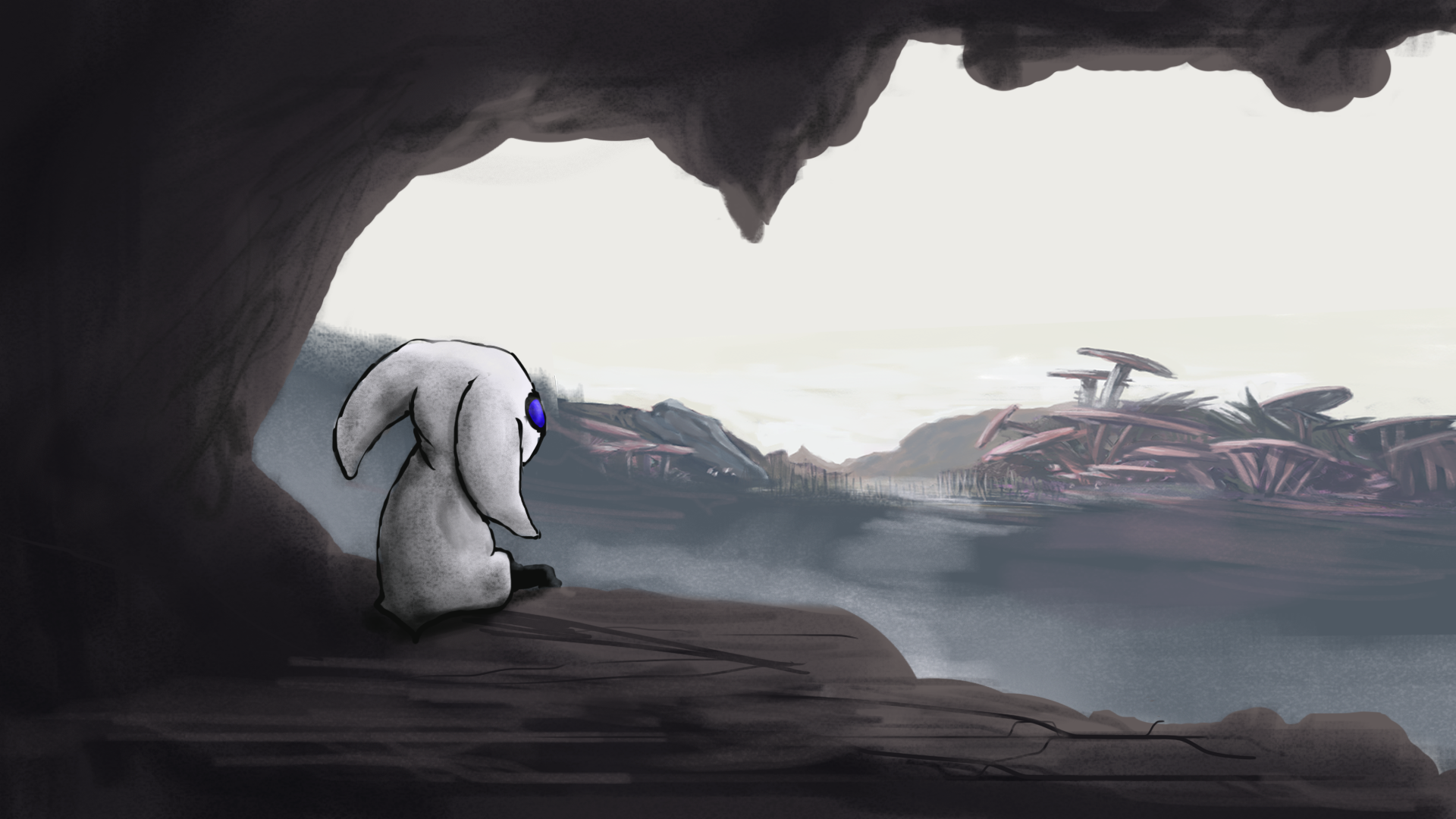 Anise
A downloadable game for Windows and macOS
The world is dangerous and cruel... or is it just the way you look at it? Anise finds out that some obstacles seem to virtually disappear upon a slight change of perspective.
Credits
| | |
| --- | --- |
| Published | Jul 29, 2017 |
| Status | Prototype |
| Platforms | Windows, macOS |
| Authors | Michał IXI Kobzdaj, Speego |
| Genre | Platformer |
| Tags | 2D, Atmospheric, Controller, Exploration, Puzzle-Platformer |
| Average session | A few minutes |
| Languages | Afar, Abkhaz, Avestan, Afrikaans, Akan, Amharic, Aragonese, Arabic, Assamese, Avaric, Aymara, Azerbaijani, Bashkir, Belarusian, Bulgarian, Bihari, Bislama, Bambara, Bengali, Tibetan Standard Tibetan Central, Breton, Bosnian, Catalan; Valencian, Chechen, Chamorro, Corsican, Cree, Czech, Old Church Slavonic, Chuvash, Welsh, Danish, German, Divehi; Dhivehi; Maldivian;, Ewe, Greek Modern, English, Esperanto, Spanish; Castilian, Estonian, Basque, Persian, Fula; Fulah; Pulaar; Pular, Finnish, Fijian, Faroese, French, Western Frisian, Irish, Scottish Gaelic; Gaelic, Galician, Guaraní, Gujarati, Manx, Hausa, Hebrew (modern), Hindi, Hiri Motu, Croatian, Haitian; Haitian Creole, Hungarian, Armenian, Herero, Interlingua, Indonesian, Interlingue, Igbo, Nuosu, Inupiaq, Ido, Icelandic, Italian, Inuktitut, Japanese, Javanese, Georgian, Kongo, Kikuyu Gikuyu, Kwanyama Kuanyama, Kazakh, Kalaallisut Greenlandic, Khmer, Kannada, Korean, Kanuri, Kashmiri, Kurdish, Komi, Cornish, Kirghiz Kyrgyz, Latin, Luxembourgish Letzeburgesch, Luganda, Limburgish Limburgan Limburger, Lingala, Lao, Lithuanian, Luba-Katanga, Latvian, Malagasy, Marshallese, Māori, Macedonian, Malayalam, Mongolian, Marathi (Marāṭhī), Malay, Maltese, Burmese, Nauru, Norwegian Bokmål, North Ndebele, Nepali, Ndonga, Dutch, Norwegian Nynorsk, Norwegian, South Ndebele, Navajo Navaho, Chichewa; Chewa; Nyanja, Occitan, Ojibwe Ojibwa, Oromo, Oriya, Ossetian Ossetic, Panjabi Punjabi, Pāli, Polish, Pashto Pushto, Portuguese, Quechua, Romansh, Kirundi, Romanian Moldavian Moldovan, Russian, Kinyarwanda, Sanskrit (Saṁskṛta), Sardinian, Sindhi, Northern Sami, Sango, Sinhala Sinhalese, Slovak, Slovene, Samoan, Shona, Somali, Albanian, Serbian, Swati, Southern Sotho, Sundanese, Swedish, Swahili, Tamil, Telugu, Tajik, Thai, Tigrinya, Turkmen, Tagalog, Tswana, Tonga (Tonga Islands), Turkish, Tsonga, Tatar, Twi, Tahitian, Uighur Uyghur, Ukrainian, Urdu, Uzbek, Venda, Vietnamese, Volapük, Walloon, Wolof, Xhosa, Yiddish, Yoruba, Zhuang Chuang, Chinese |
| Inputs | Keyboard, Xbox controller, Gamepad (any) |
| Accessibility | High-contrast, Interactive tutorial, Textless |
Install instructions
Unzip & Play.